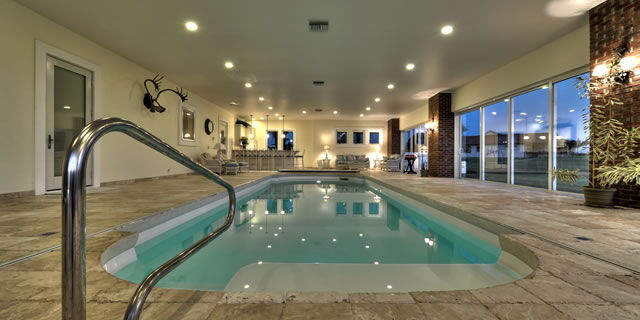 Our Philosophy
Our mission is to provide our customer with complete satisfaction in the work we do and the product that we provide. There are many good qualified contractors available and it is a highly competitive business. We probably won't be the lowest price nor do we want to be. We use only good quality materials and trained qualified workers. We believe the relationship between builder and customer must be open and honest. Building and remodeling a home is a team effort. Our best projects start and end with satisfaction on the part of both the builder and the customer.
About Licensing and Certification
Art Harding Remodeling & Construction is a State Certified General Contractor. We are Licensed to operate anywhere in the State of Florida. It requires a minimum of 4 years experience and passing a 2-day state exam to be licensed.
In addition, we must maintain General Liability and Workmans Compensation Insurance. The State of Floriday also requires 14 hours of continuing education every two years for license renewal.
About Art Harding
President
Originally from Boston, Art moved to the Orlando area in 1980 after graduating from the University of Massachusetts Lowell. He began working at Martin Marietta as a Facilities Engineer, involved with Plant Layout and Building Construction. He started remodeling part time in 1982 and eventually started the company full time that same year.
Over the years, Art Harding Remodeling and Construction has completed more than 300 residential renovations and additions, over 25 new home construction ranging from 1500 to 9300 square feet, and light construction.