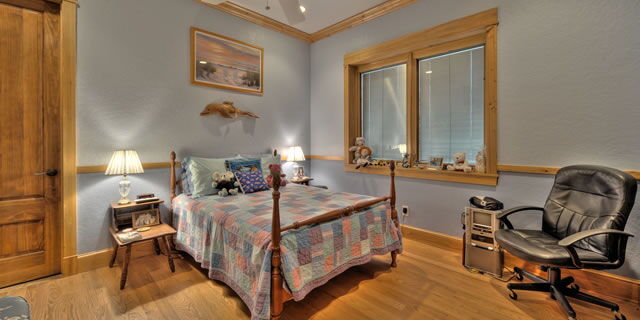 Do It Right
Get the facts and see why years of high standards and experience consistently provides for outstanding value. It is important to hire a qualified, certified General Contractor. Some companies list qualifications that are not true or that have lapsed. Visit the links on this page as you consider the contractor for your project, and see for yourself that Art Harding Construction Inc. is properly certified with accomplishments in high standards.
Frequently Asked Questions
1. Which construction trades are required to be licensed in the state of Florida?
General Contractors, Building Contractors, Residential Contractors, Plumbing Contractors, Electrical Contractors, Air Conditioning Contractors, Roofing Contractors, Swimming Pool Contractors, Septic and Drainage and Underground Utilities Contractors.
2. Why work only with Licensed Contractors?
Licensed Contractors are regulated by the State Department of Professional Regulation. We must provide proof of prior experience and pass a state administered exam. The license is renewed every 2 years. We must complete 7 hours of continuing education annually in courses related to our trade and on the latest code and regulations. We must maintain and provide proof of General Liability and Workers Compensation Insurance. We must adhere to the Florida Building Code and maintain a business in good standing in order to legally operate. Violations are enforced by the state, and a contractor can lose his license if he fails to comply.
3. How can I find out if someone is a licensed contractor?
You want to make sure the principal of the company you hire is the actual license holder. Some companies use the license of an employee, which is legal; however, this person may not have any operating or financial responsibility for the company. Visit the Florida Department of Business & Professional Regulation (DBPR). You can search and access license or permit status, complaints, and other general information about a specific company or individual.
4. Is an Occupational License a state license?
No, an occupational license is a business license issued by a county or municipality. It is required to operate any legitimate business, but it is not a contractor's license. You cannot obtain building permits and legally operate a construction company with just an occupational license.
5. How can I find out if a company is a legitimate business?
Visit the State of Florida's Division of Corporations at Sunbiz.org. You can search and access filed information for corporations, limited liability companies, limited partnerships, general partnerships, trademarks, fictitious name registrations and liens.